"Me and my family rented from Call Realty for one year. I have used property management companies in CA and AZ—this company was by far the best. They are very clear with their expectations from moving in all the way to moving out."
 - Cameron Bonner, Previous Tenant
"Call Realty has served several of my clients over the last 5 years. Each client has been satisfied with the property management services they provided for their rental properties. As a Realtor, I have found them to be responsive, helpful, and willing to do what it takes to satisfy the client. I look forward to seeing them continue to grow."
 - Jonas Elber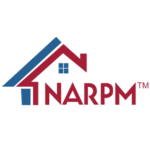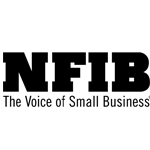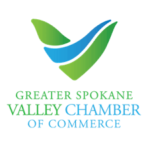 Contact Us For A Rent Analysis
1
Determine how much your property should earn monthly.
2
Find out how we can help you increase your profits.
3
See whether your home is a fit for our management approach.
*Please note Call Realty Property Management does not accept comprehensive reusable tenant screening reports
Our Office
12623 E Sprague Avenue
Suite 4
Spokane Valley, WA 99216
(509) 921-9898